Image

THE FIRST & ONLY FRONT LOAD WASHER ENGINEERED TO STAY FRESH AND CLEAN
24/7 ANTIMICROBIAL PROTECTION WITH MICROBAN AND ODORBLOCK™
Image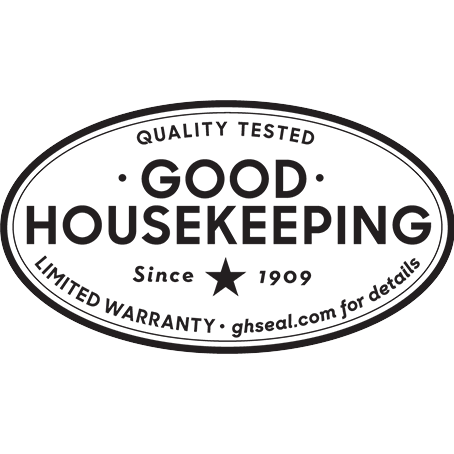 Proudly Backed by the Good Housekeeping Seal
We are proud recipients of the Good Housekeeping Seal. It's an honor to be recognized for engineering the first and only front load washer with the UltraFresh Vent System with OdorBlock™.
Drain
Removes Residual Water
Diverting excess moisture is key to keeping your front load washer fresh. We developed an innovative, wider gasket that drains leftover water after your wash load, helping reduce bacteria growth.
Dry
Eliminates Excess Moisture
We engineered the first and only UltraFresh Vent System with OdorBlock™ - a revolutionary new airflow system to eliminate excess moisture so you can shut the door and not worry about bad odours.
Defend
Prevents Odour-Causing Bacteria
We formed an exclusive partnership with Microban® to create the first washer gasket, dispenser, and pump with Microban® technology to help prevent the growth of odour-causing bacteria.
Image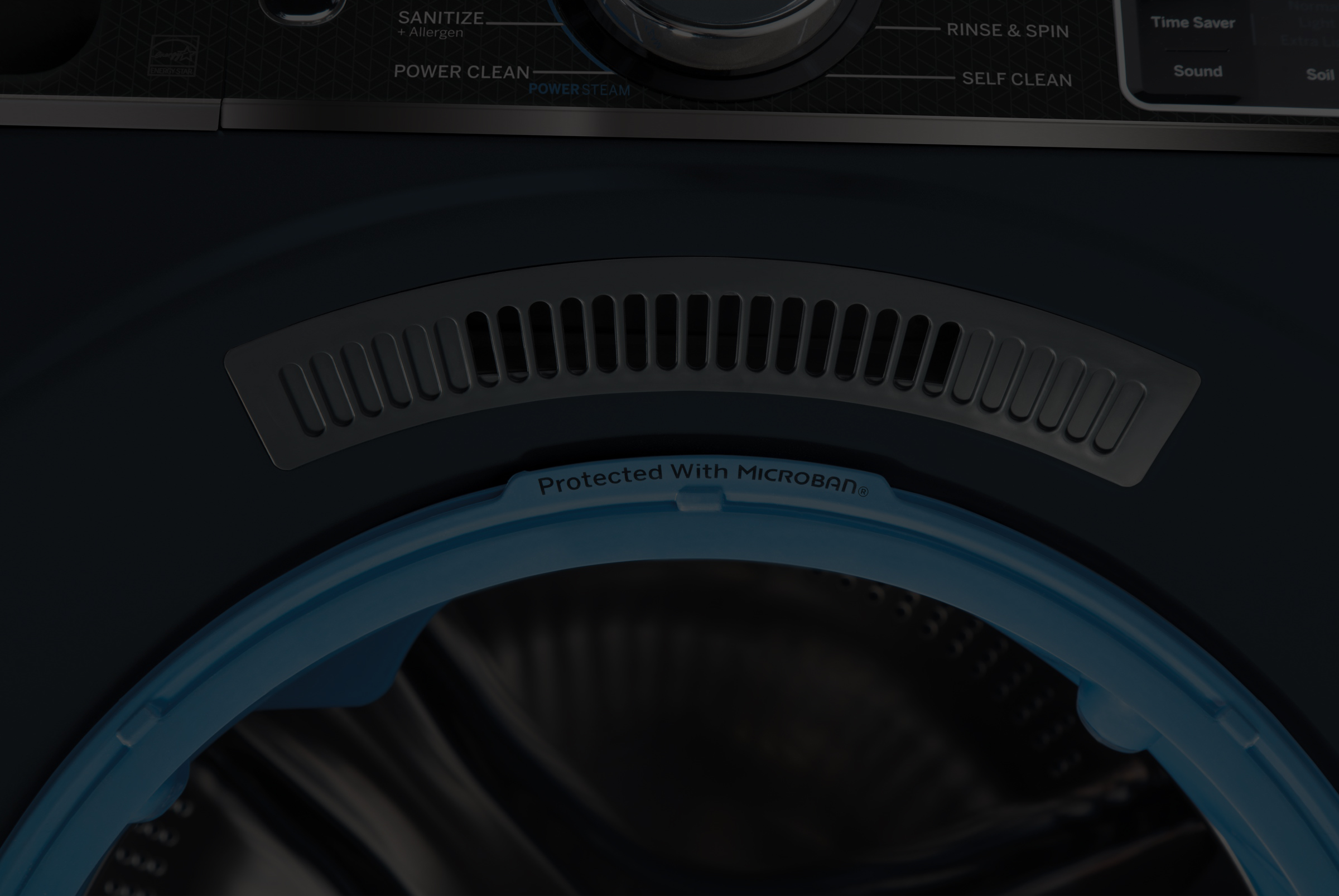 Antimicrobial Technology That Protects Against The Growth Of Bacteria
Image
Image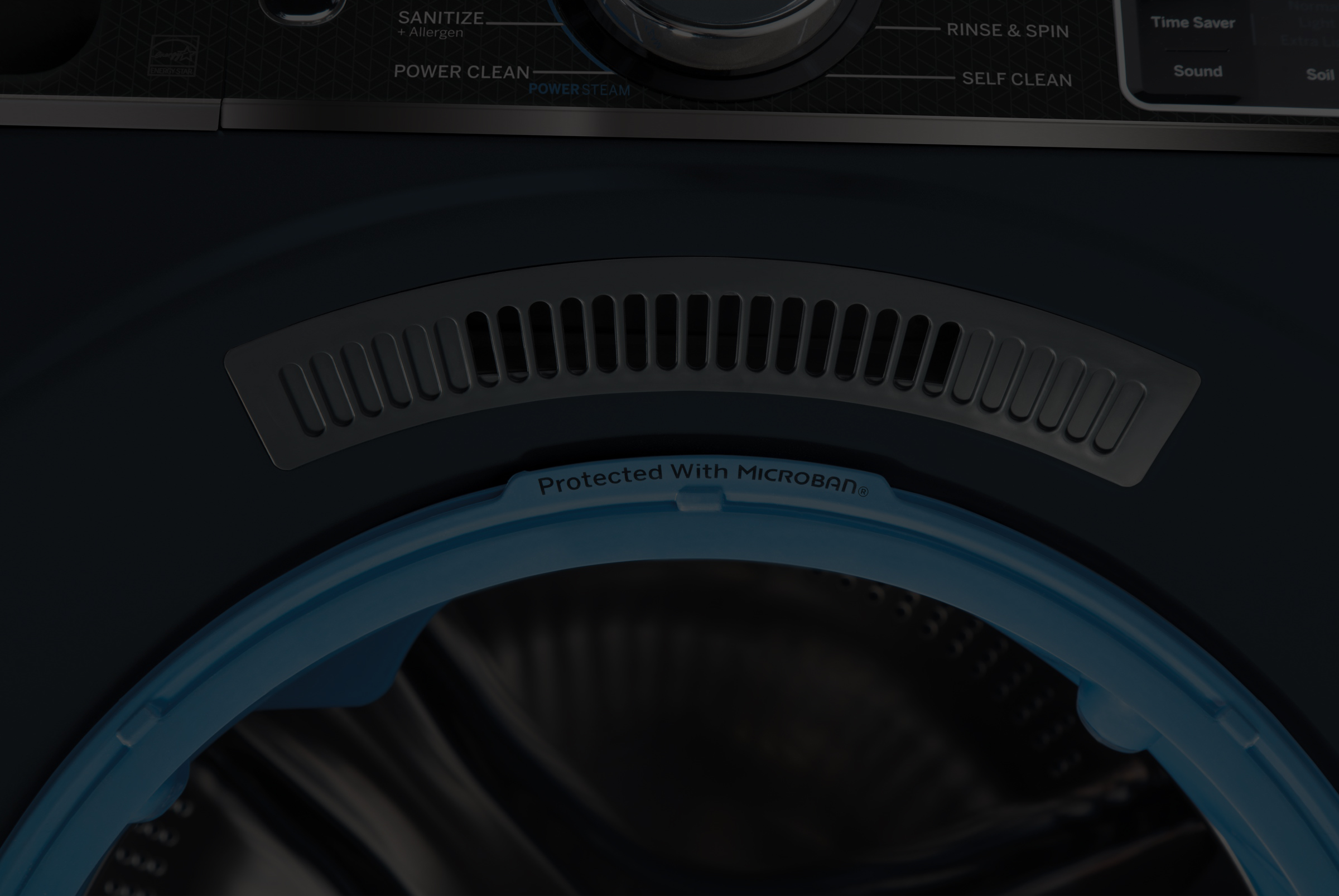 Image
Image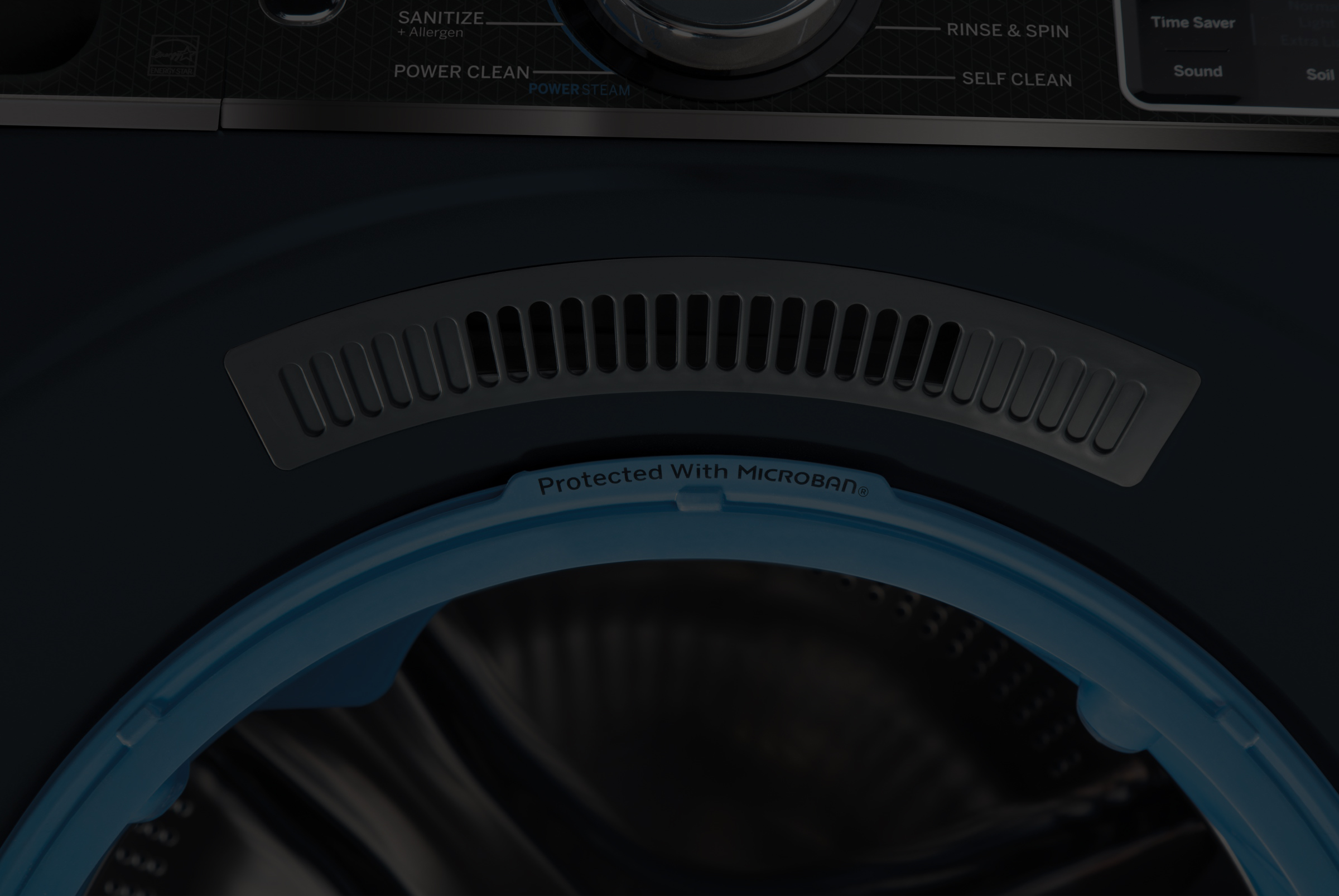 The First And Only Front Load Washer Engineered To Stay Fresh And Clean
Image
Image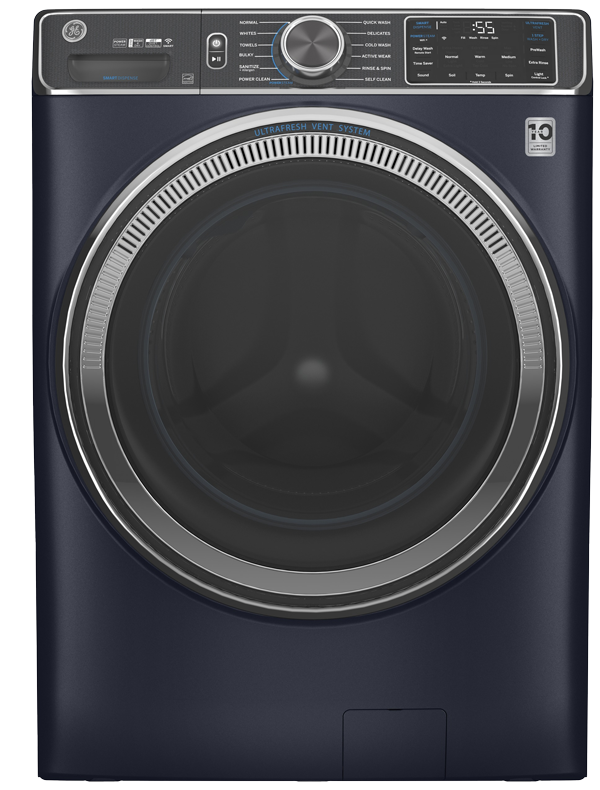 Image
Image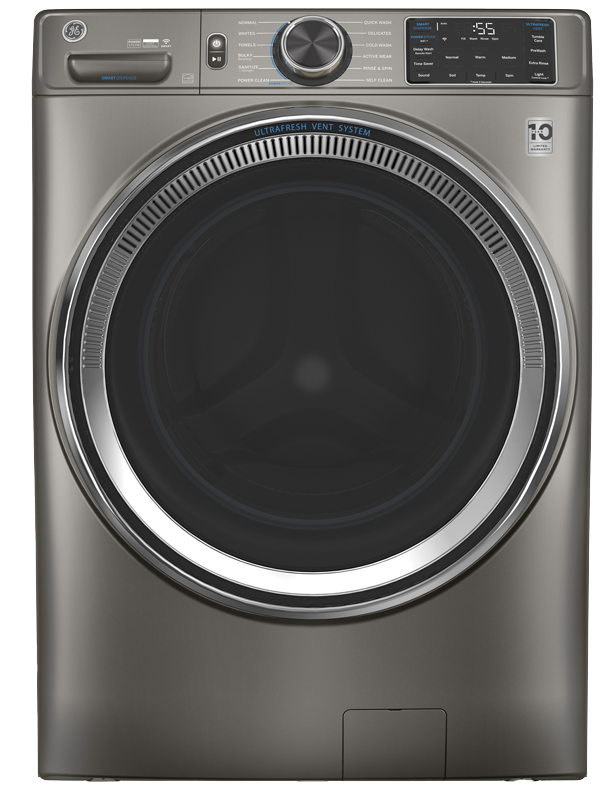 Image
Image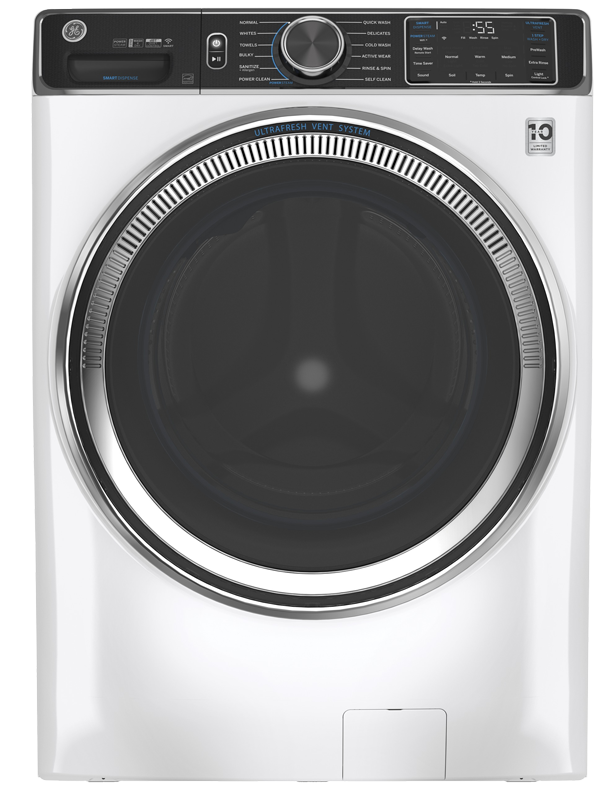 Image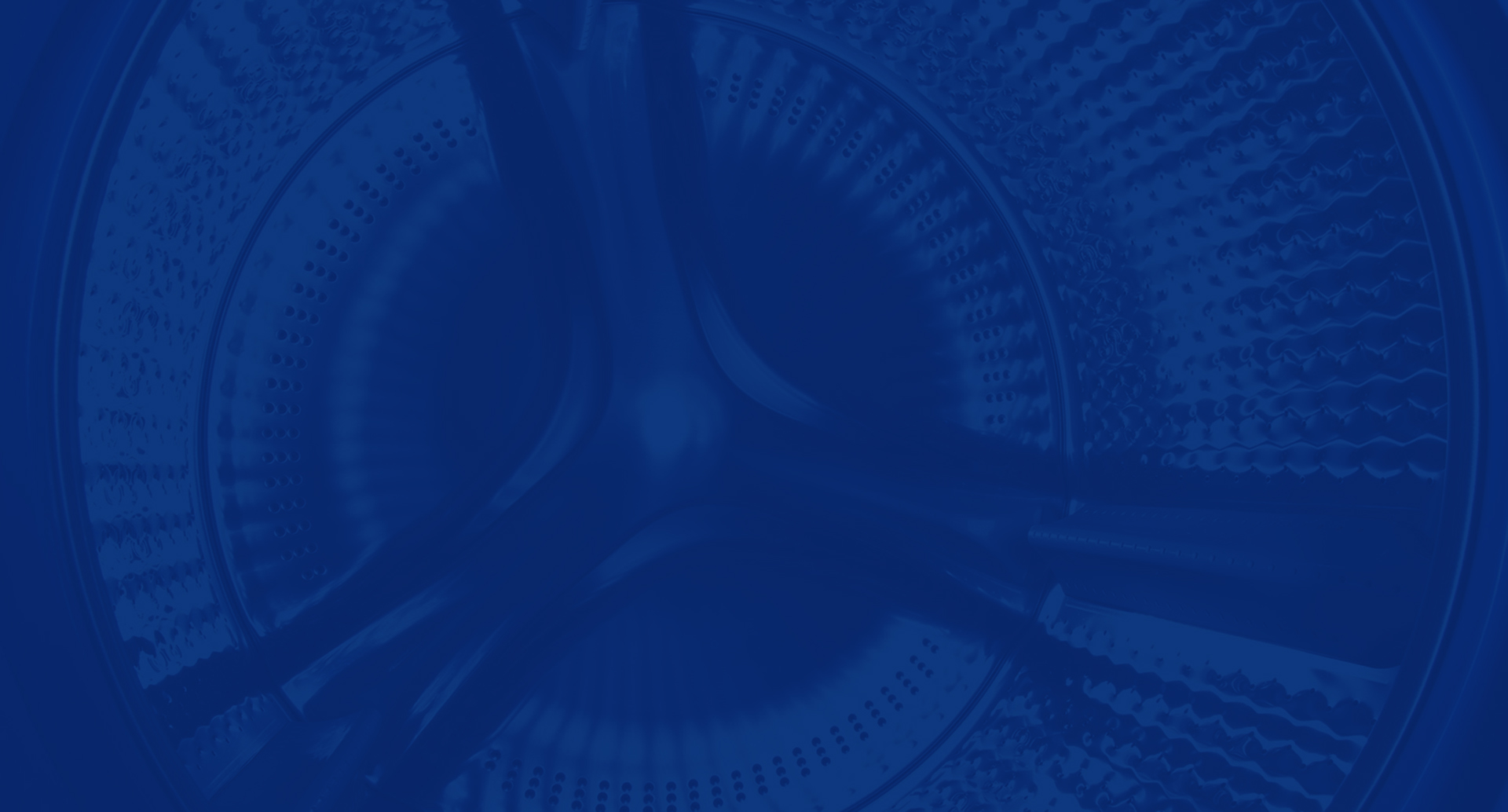 SmartDispense
This smart washer holds a full 50oz bottle of detergent (the equivalent of about 32 loads) and automatically dispenses just the right amount based on load weight and material to save time and detergent.
Washer Link
We've taken the guesswork out of drying by wirelessly syncing the washer and dryer, so you only choose a setting once. This saves you time and ensures your washables receive the right wash and dry cycles.
1 Step Wash + Dry
Our washer also offers a combination wash and dry feature that cleans and dries loads under two pounds in one cycle without applying heat. It pulls air from the vent into the front of the basket and a fan in circulates it to dry the load.
Image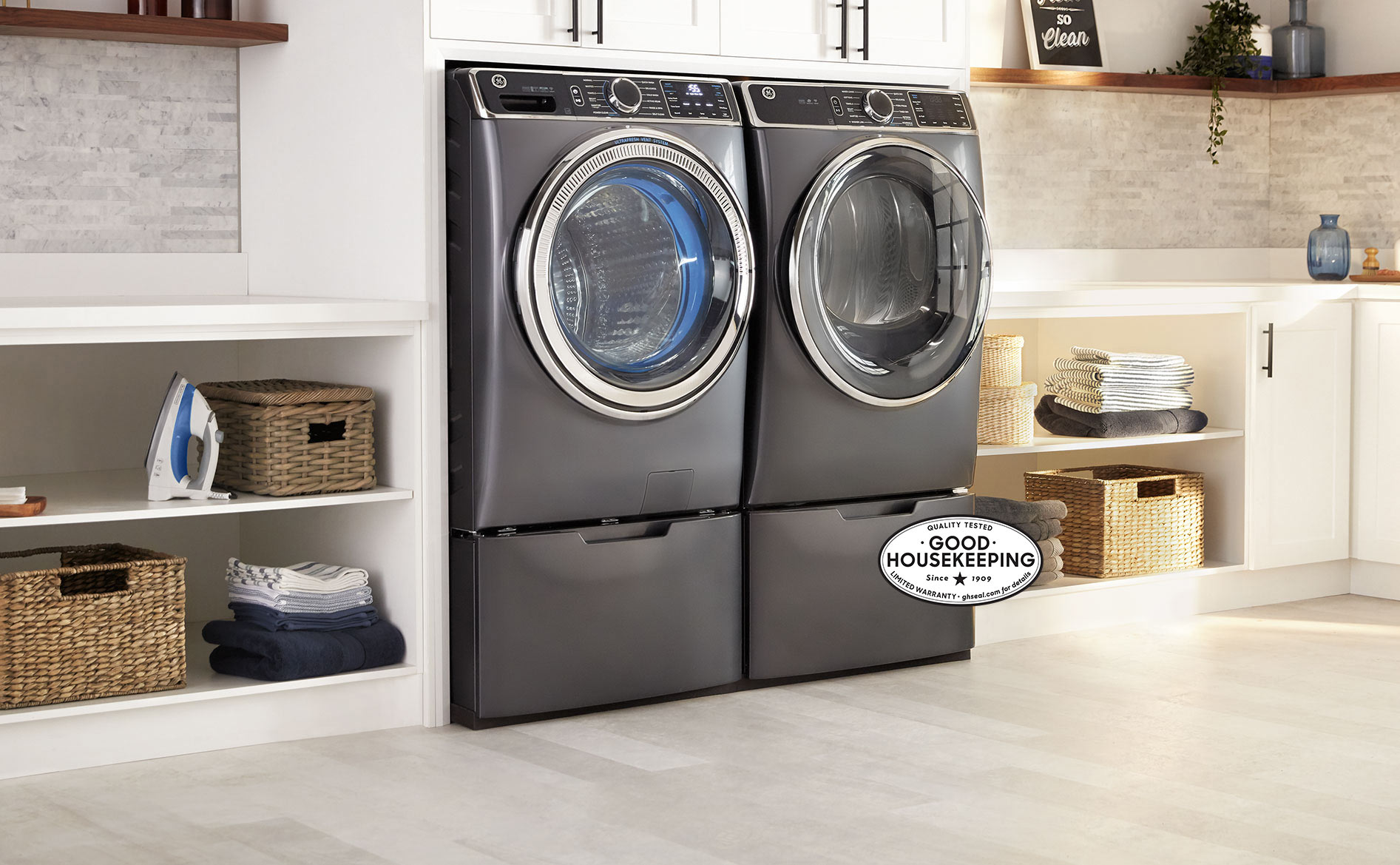 Match your UltraFresh Front Load Washer with our Smart Front Load Dryer with Powersteam and Washer Link, available in gas or electric. Complete the look with matching pedestals.