Top
5.0 cu. Ft. Free Standing Electric Standard Clean Range, Hi - Lo Broil, Dual Bake Element, Storage Drawer.
$ 1,099.00
Save $ 100.00 (9%)
Dual-Element Bake
9" 6" Power Boil Element
Certified Sabbath Mode
Dimensions:
47.24 H x 29.92 W x 28.74 D (in)
120.00 H x 76.00 W x 73.00 D (cm)
Dual-Element Bake
Baking has never been so easy, our Dual-Bake Element utilizes both the boiling and the lower baking element, allowing you to achieve great baking results.

Play Video
9" 6" Power Boil Element
Delivers impressive power when you need quick and intense heat. Plus this single element has built-in flexibility to accommodate different pan sizes, to ensure just the right heat coverage.

Play Video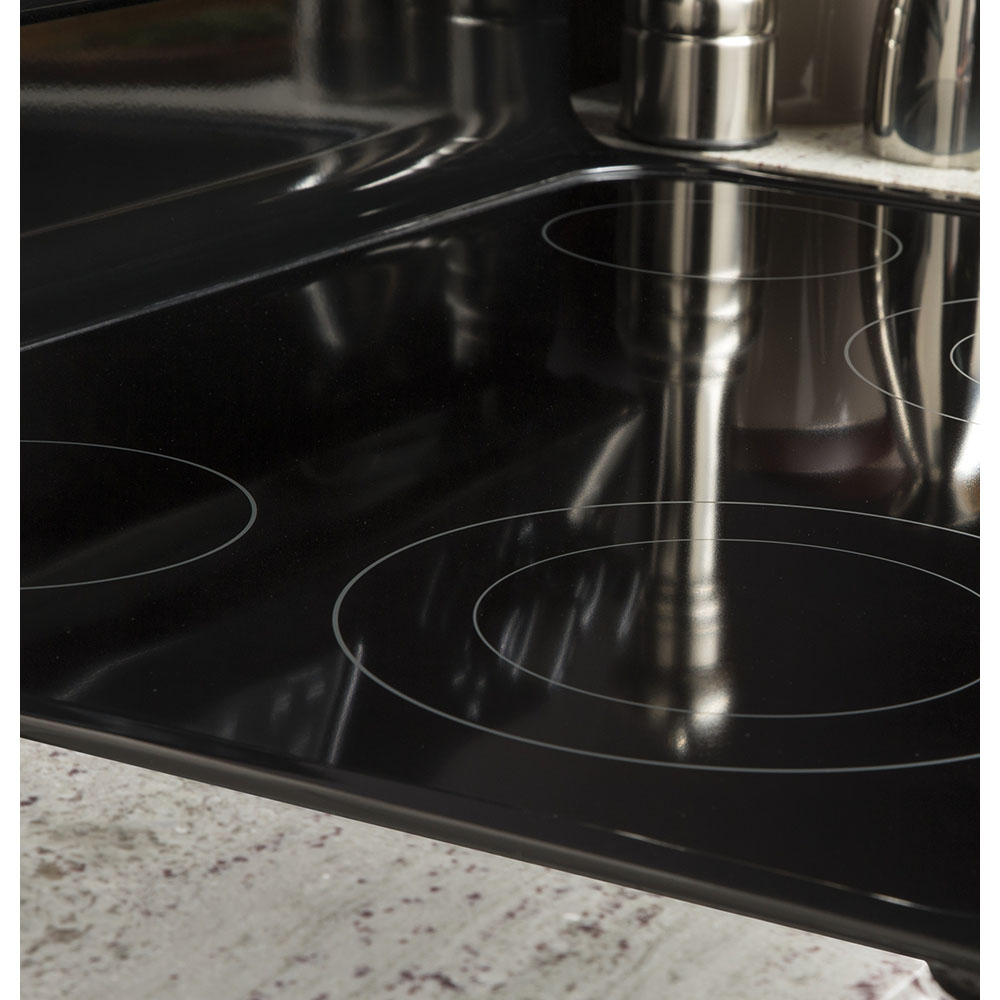 Certified Sabbath Mode
Designed for use on the Jewish Sabbath and holidays, Sabbath mode control allows the oven to operate for a minimum of 3 days, staying on until turned off.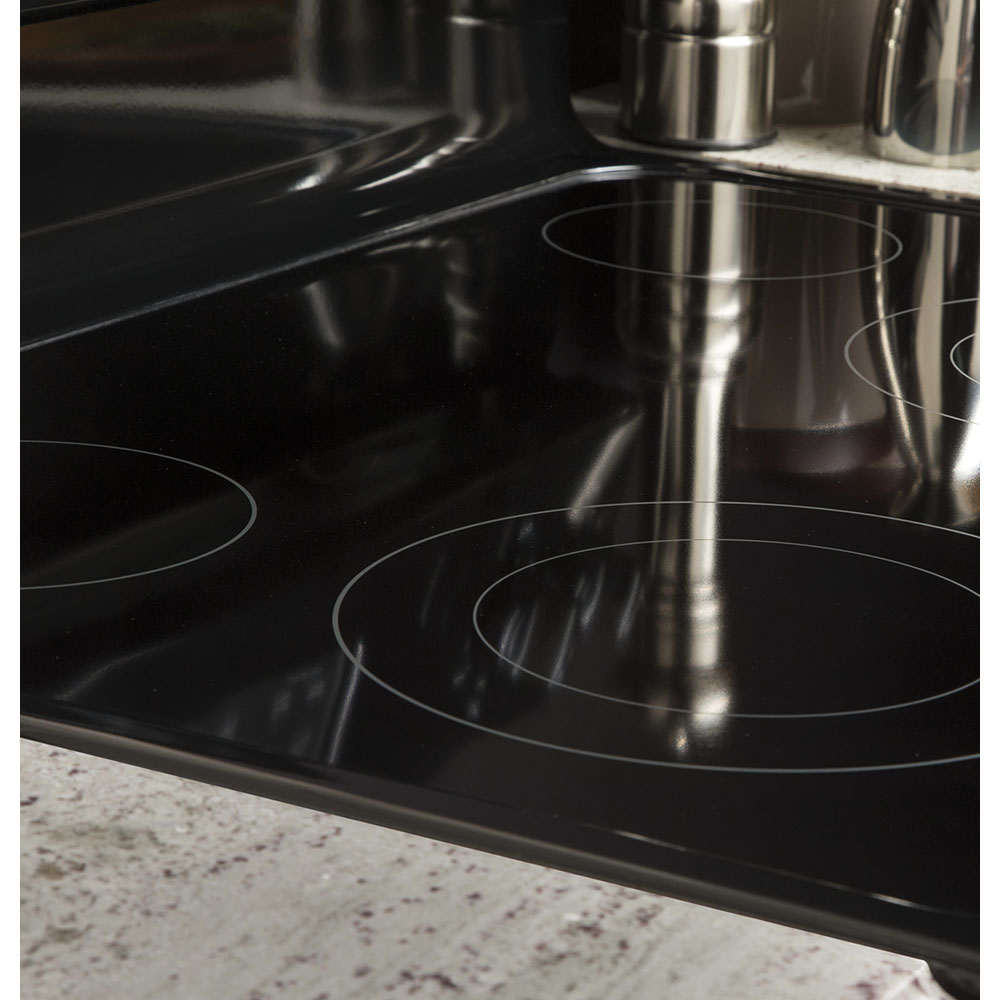 Glass-Ceramic Cooktop
A smooth and seamless cooktop surface makes cleaning quick and easy.